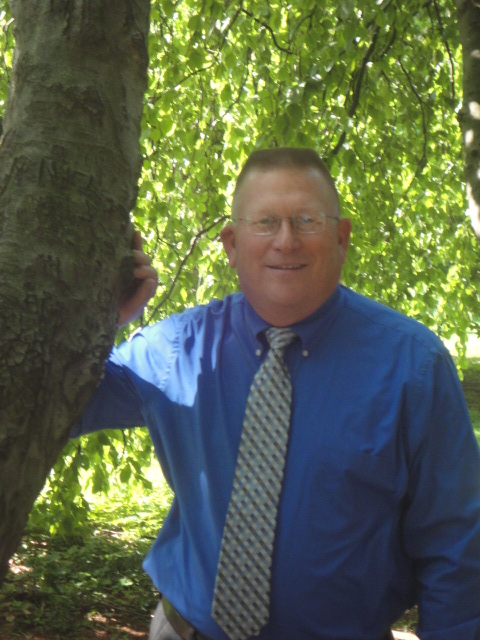 Pastor Mark Rohnke has been the Senior Pastor at MBBC since June 1998. Prior to his service here in Hanover, PA; he served as Assistant Pastor and Academy Administrator at Calvary Independent Baptist Church near Lancaster, PA.
Bro. Rohnke was ordained in 1985, and has been serving in full-time ministry for more than 35 years. He has served across the nation in upstate New York, Southern California, Chicago, and Connecticut. 
Pastor Rohnke has been married to his high-school sweetheart, Hanna, for 46 years.  Hanna is also the church secretary.
Upcoming Events
---
Nursing Home Ministry

Sunday, Dec 10, 2023

Afternoon service

Sunday, Dec 17, 2023

Church-wide Christmas Banquet

Sunday, Dec 17, 2023

Sunday School Christmas Program

Sunday, Dec 17, 2023

Christmas Candlelight Service

Wednesday, Dec 20, 2023